Mini Worlds
The Mini world's photography project focused on the individual land marks, and unique landscapes within the Sliabh Beagh Region...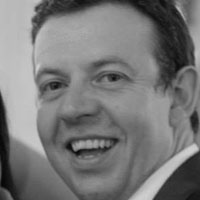 Each of the communities involved worked with photographer Max Carnson to identify, through a series of consultations, what makes their particular town land special. The images produced involved taking 80-100 individual photographs which were then stitched together to create a panoramic and subsequently twisted into a panospheres creating the mini world like effect.  
The Photographer
Max Carnson is a photographer specializing in high dynamic panoramic and mini world photography originating from Whiterock in Co Down, now living in the Fermanagh Hills. Max has a boundless energy and enthusiasm for life, with many passions including music,climbing and sailing in addition to photography. His love for the great outdoors and the natural landscapes which have greeted him through his exploration have acted as a source of inspiration for his work. He is interested in the relationship between man made and natural structures and how they occupy the landscapes which present themselves to us daily. His work captures the unique ambiance of the ever-changing climates and seasons, capturing the influence of light as it imprints on natures canvas.The mini world series seeks out and identifies the defining features of both rural and urban environments, contorting and contrasting the visual to create individual micro worlds which capture the essence of the location, allowing the viewer to see it with new enthusiasm and perspective.